Spécialiste FMH en Ophtalmologie et Ophtalmochirurgie, FEBO, PhD
Specialties
General ophthalmology of adults and children
Ocular oncology
Cataract surgery
Refractive surgery
Eyelid surgery and cosmetic eye surgery
Specialist in contact lens adaptation
Diplomas
Doctor FMH – Swiss Certified Medical Practitioner
FMH in ophthalmic surgery
FMH in ophthalmology
European Board of Ophthalmology (FEBO)
Diploma of Doctor of Medical Sciences in Medicine (PhD)
After graduating as a doctor in 2004 in Krakow, Poland, from 2006 to 2012 I followed a specialization in ophthalmology and eye surgery at the University Clinic of Ophthalmology and Ocular Oncology of the University Hospital of Krakow Poland. As part of this specialization, in 2008-2009, I completed an internship at the Ophthalmology Clinic of the University Hospitals of Geneva in Switzerland. In 2012, I obtained the Diploma of Specialized Studies of Ophthalmology in Poland and also, I took the exam "European Board of Ophthalmology" (EBO) in Paris. In 2013, I also obtained the doctorate in ocular oncology at the Faculty of Medicine of the Jagiellonian University (Krakow, Poland). Between 2012-2014, I worked as an ophthalmic surgeon at the cantonal hospital in Gryfice in Poland.
In 2014 I passed the ophthalmic surgery exame in Bern organized by the Swiss Ophthalmological Society (FMH Ophtalmochirurgie). Since then I have been working in Geneva as an independent ophthalmologist. At the same time, I carry out ophthalmic surgery activities in Swiss ophthalmological clinics and hospitals to which I am affiliated. Since the beginning of my medical career, I have been particularly interested in intraocular and corneal refractive surgery, oculoplasty and oncological eye surgery. The courses organized by the Vissum Institute in Alicante (Spain), the European Society of Cataract and Refractive Surgery (ESCRS), American Academy of Ophthalmology (AAO) and European Society of Oculoplasty and Reconstructive Surgery (ESOPRS), allows me to expand my knowledge in these areas and stay up to date with the ophthalmology news.
I am also the author and co-author of several scientific publications in ophthalmic journals.
I am pleased to welcome you in the ophthalmological center where we have the most modern equipment for the diagnosis and treatment of eye diseases.
Affiliations and memberships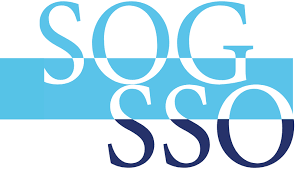 Swiss Society of Ophthalmology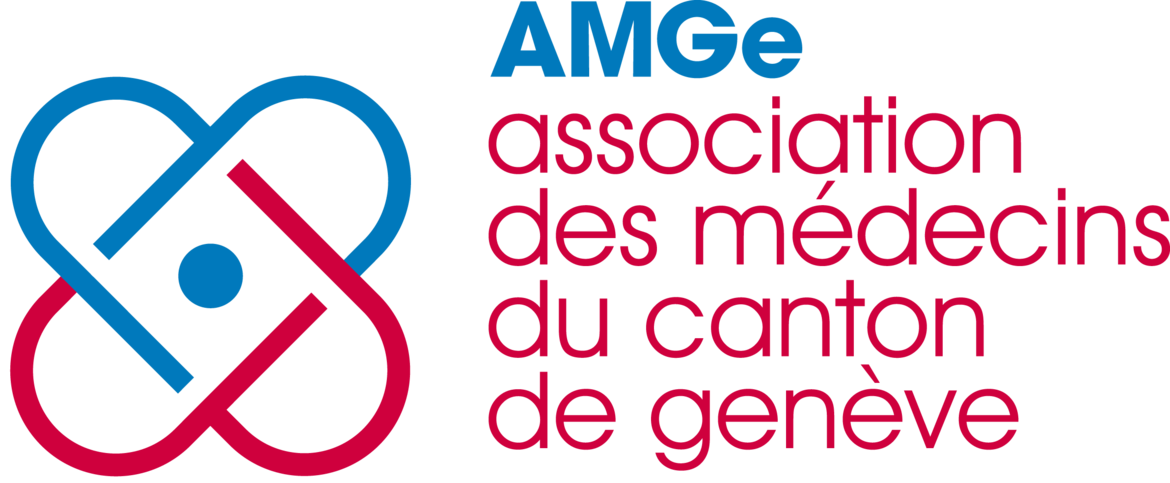 Association of Doctors of the Canton of Geneva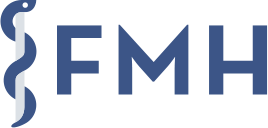 Swiss Medical Association
European Society of Cataract and Refractive Surgeons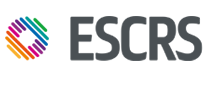 American Academy of Ophthalmology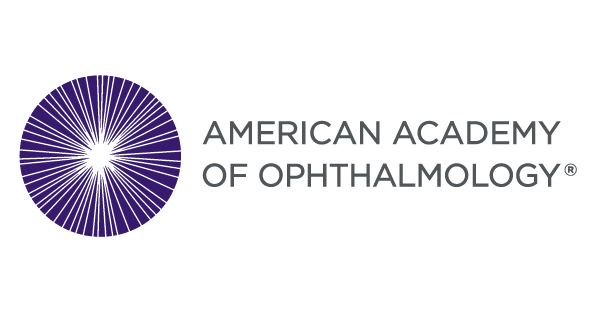 Geneva Eye Doctors Group
OOG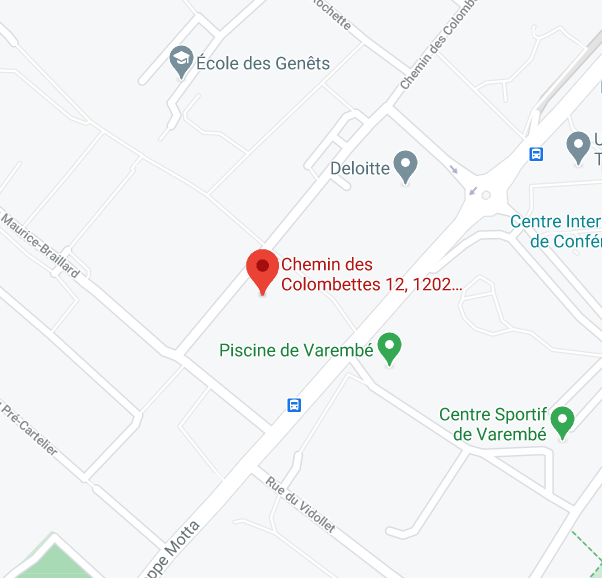 Dr Krzysztof Mika, MD, PhD
Eye specialist doctor FMH
Eye surgeon FMH
Fellow European Board of Ophthalmology

Chemin des Colombettes 12
1202 Geneva, Switzerland

Tel. +41 (0) 22 733 64 46
Fax. +41 (0) 22 733 64 56
E-MAIL
Doctor's office
Opening hours
Monday – Tuesday
8:30 – 18:00
Wednesday
14:00 – 18:30
Thursday
8:30 – 13:30
Friday
8:30 – 13:00
Visits by appointment only