YAG capsulotomy – laser treatment to remove the so-called secondary cataract (secondary haze of the posterior capsule of the lens) which occurs in approximately 50% or more of patients after cataract surgery. Secondary cataract may appear months or years after cataract surgery, or may not occur at all. It is not a complication of the surgery but rather a natural process.
YAG iridotomy – laser treatment performed in an angle-closure glaucoma (ACG). Laser iridotomy consists of making a small hole in the peripheral part of the iris, which improves the flow of aqueous humor in the eye, preventing an increase in intraocular pressure.
CAUTION
The procedures are performed on an outpatient basis, under local anesthesia. The patient cannot drive right after the procedure and it is also recommended to come accompanied.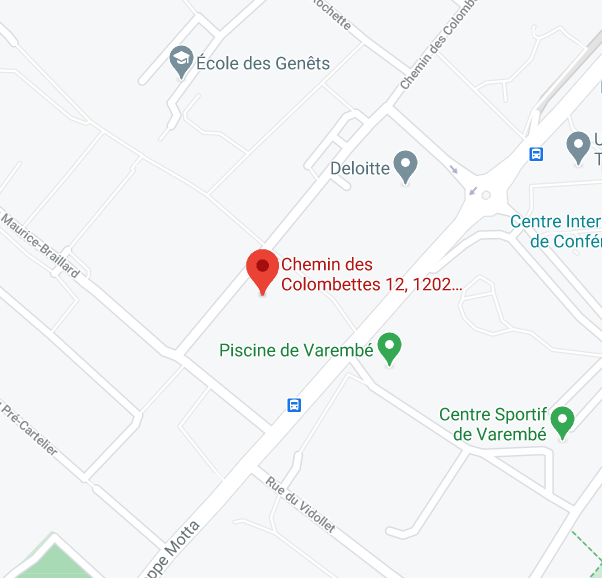 Dr Krzysztof Mika, MD, PhD
Eye specialist doctor FMH
Eye surgeon FMH
Fellow European Board of Ophthalmology

Chemin des Colombettes 12
1202 Geneva, Switzerland

Tel. +41 (0) 22 733 64 46
Fax. +41 (0) 22 733 64 56
E-MAIL
Doctor's office
Opening hours
Monday – Tuesday
8:30 – 18:00
Wednesday
14:00 – 18:30
Thursday
8:30 – 13:30
Friday
8:30 – 13:00
Visits by appointment only